Welcome to ALLy 4 Health
Reclaim your
Health.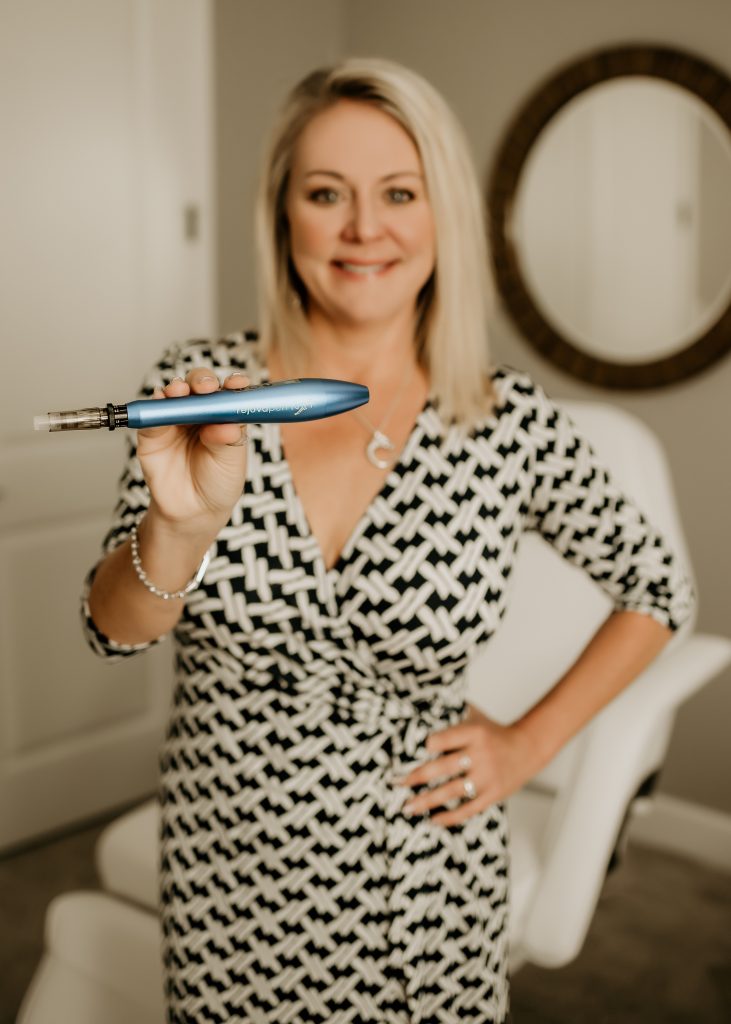 Products Most Loved by the Customers​
What Our Customers Say
Discovering Shannon Weber, NP, and her expertise in stem cell therapy and naturopathic treatments at Path to Wellness Clinic transformed my life, alleviating my chronic pain and restoring my mobility. I'm forever grateful for her dedication and personalized care.
Dr. Weber's expertise in traditional medicine at Ally4Health transformed my health, addressing my digestive issues and fatigue with holistic care. Her dedication and personalized approach are truly unparalleled.
Finding Dr. Shannon Weber, NP, and her exceptional skills in integrative medicine at Ally4Health completely changed my life. Her expertise in combining conventional and alternative treatments helped me regain my energy and overcome chronic fatigue. I'm eternally thankful for her unwavering commitment and tailored approach to my well-being.
Follow Us @ally4health on instagram and facebook