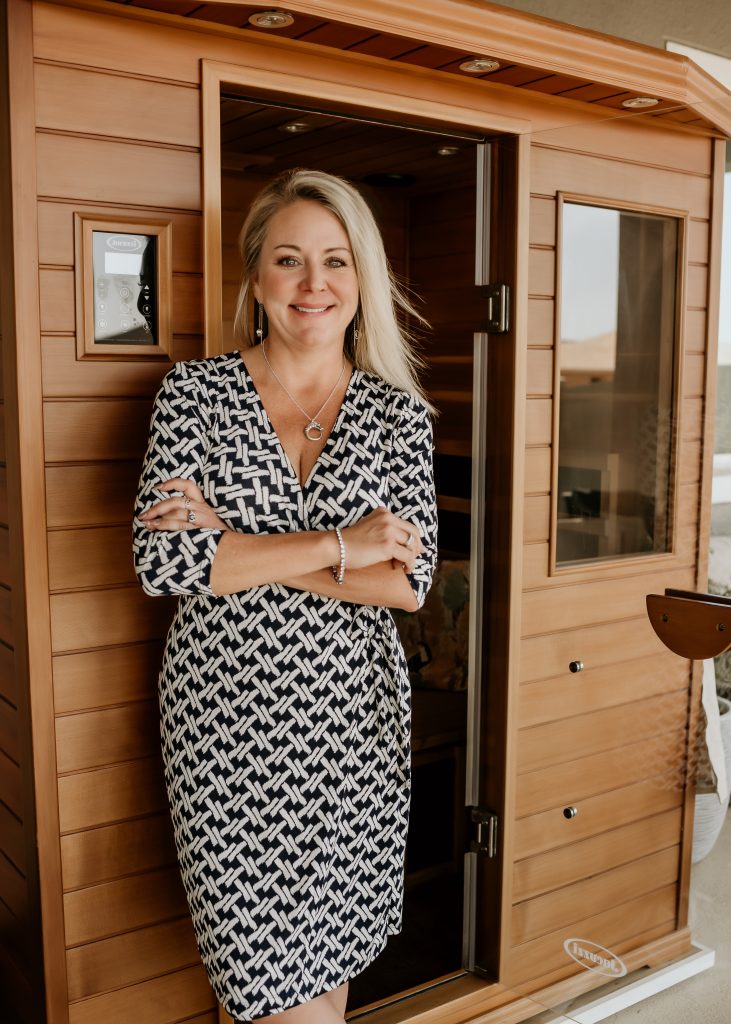 From ally 4 health Founder
Social Media
Shannon (O'Hara) Weber

AG-ACNP, board certified adult gerontology nurse practitioner

Florida Southern College
West Palm Beach, Florida, United States

Shannon Weber, AG-ACNP, is a board-certified adult gerontology nurse practitioner with a passion for helping clients find the root cause of disease and improve their quality of life naturally. With over 25 years of experience in the field, Shannon has a deep understanding of the human body and how various factors contribute to dis-ease.
Shannon received her advanced nursing education at Florida Southern College, where she specialized in adult gerontology. Shannon is committed to staying up-to-date with the latest developments in her field, regularly attending continuing education courses and conferences to enhance her knowledge and skills.

In her practice, She works closely with clients to develop a comprehensive and individualized treatment plan that addresses the underlying causes of their health concerns. Shannon takes a holistic approach, considering not only physical symptoms but also emotional, mental, and environmental factors that may be contributing to the client's dis-ease.

Weber's goal is to empower clients to take charge of their health and live their best life. She believe that healing is possible when the root cause of a disease is addressed and works with clients to find natural and effective solutions to improve their overall health and wellness.

Shannon's credentials as an AG-ACNP and board certification in adult gerontology demonstrate her expertise in the field and commitment to providing the highest quality of care to clients. She is dedicated to making a positive impact in the lives of those who serve and continuously strive to improve her skills and knowledge to better serve her clients.

Shannon invites you to learn more about her approach to healthcare and how she can help you achieve your health goals. She would be honored to be a part of your journey to optimal health and wellness. Book a consultation with Shannon today and take the first step towards a happier, healthier life.

Welcome to Ally 4 Health LLC, where our mission is to be your trusted ally on your journey to optimal health and well-being.
Our founder, a passionate healthcare professional, embarked on this exciting venture to provide clients with individualized care, backed by the latest evidence-based science, and free from the boundaries often imposed by inexperienced or uncaring providers.

At Ally 4 Health, we understand that the human body is a miraculous machine with the innate ability to heal, reverse, or prevent disease. With the right guidance, knowledge, and support, we believe that anyone can achieve and maintain an optimal state of well-being. Our team is humbled and inspired every day by the incredible results we see in our clients' lives.

We know that traditional approaches to health and well-being may not always provide the best results. That's why at Ally 4 Health, we encourage our clients to "let go of what you know" and embrace a more personalized approach to their health journey. As your ally in health, we are committed to empowering you with the knowledge, tools, and support you need to thrive.

Join us at Ally 4 Health and discover a new path to wellness, tailor-made just for you. Together, let's redefine what it means to be healthy and happy, and create a brighter, more vibrant future. Let us be your Ally 4 Health!