At the age of 49, I embarked on a journey towards optimal health and vitality, and I'm thrilled to share that Ally 4 Health, under the guidance of the remarkable Shannon, has been the catalyst for a truly transformative experience. If you're on the fence about seeking a Wellness Professional, allow me to emphasize just how incredible the benefits can be.
From the moment I started working with Shannon, I knew I was in capable hands. Not only did she correct all the hormonal and aging-related issues I was facing, but she did so with unwavering dedication and a level of expertise that is truly exceptional. Shannon's ability to address complex health concerns and devise a tailored plan that worked for me is a testament to her deep understanding of the human body and its intricate systems.
Since starting this journey, the positive changes in my life have been nothing short of remarkable. Increased libido, a surge in energy levels, improved sleep quality, enhanced memory function, and an overall sense of well-being are just a few of the benefits I've experienced. It's as though I've rolled back the clock on aging and regained the vitality I thought was lost to time.
Shannon's knowledge, professionalism, and attention to detail are truly second to none. She not only understands the science behind health and wellness but also possesses the unique ability to communicate complex concepts in an accessible and relatable manner. Her guidance was always clear, and her support was unwavering. It's evident that she genuinely cares about her clients' well-being and is committed to their success.
If you're hesitating about consulting a Wellness Professional, let me assure you that the decision to work with Shannon at Ally 4 Health is an investment in your future self. Shannon's expertise goes beyond just addressing immediate concerns; she empowers you with knowledge and tools that have a lasting impact. The improvements in my own health have been so inspiring that several family members, including my kids, have also sought her guidance, leading to remarkable enhancements in their wellness journeys.
In conclusion, I wholeheartedly recommend Shannon at Ally 4 Health to anyone seeking a transformative path to health and well-being. Her holistic approach, backed by scientific knowledge and personalized care, is a game-changer. If you're ready to correct hormonal imbalances, boost energy levels, improve sleep, and experience an overall enhanced quality of life, Shannon is the Wellness Professional you need by your side. Your future self will thank you for taking this step towards a healthier and more vibrant life.
– Gene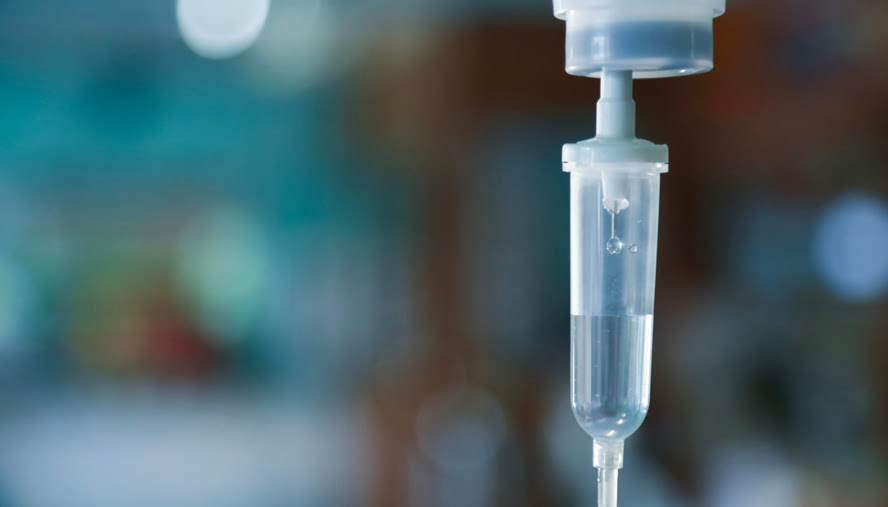 "Before I started seeing Shannon, I was extremely tired and had no zest for life. I just felt worn out, but after taking the vitamins she gave me, I was waking up with a zest to go. Before that it, took two hours to wake up. Now I just feel alive. I'm ready to get up and go!
Shannon is unbelievable! She's intelligent and her heart and soul go into what she does. This is truly her calling in life…. and God has blessed her with a talent to do it….
Shannon is a one of a kind. She is a beautiful soul. Her goal is just to help and heal people, which makes everyone that meets her just love her."