Shannon
(O'Hara) Weber
AG-ACNP, board certified adult gerontology nurse practitioner
Florida Southern College
West Palm Beach, Florida, United States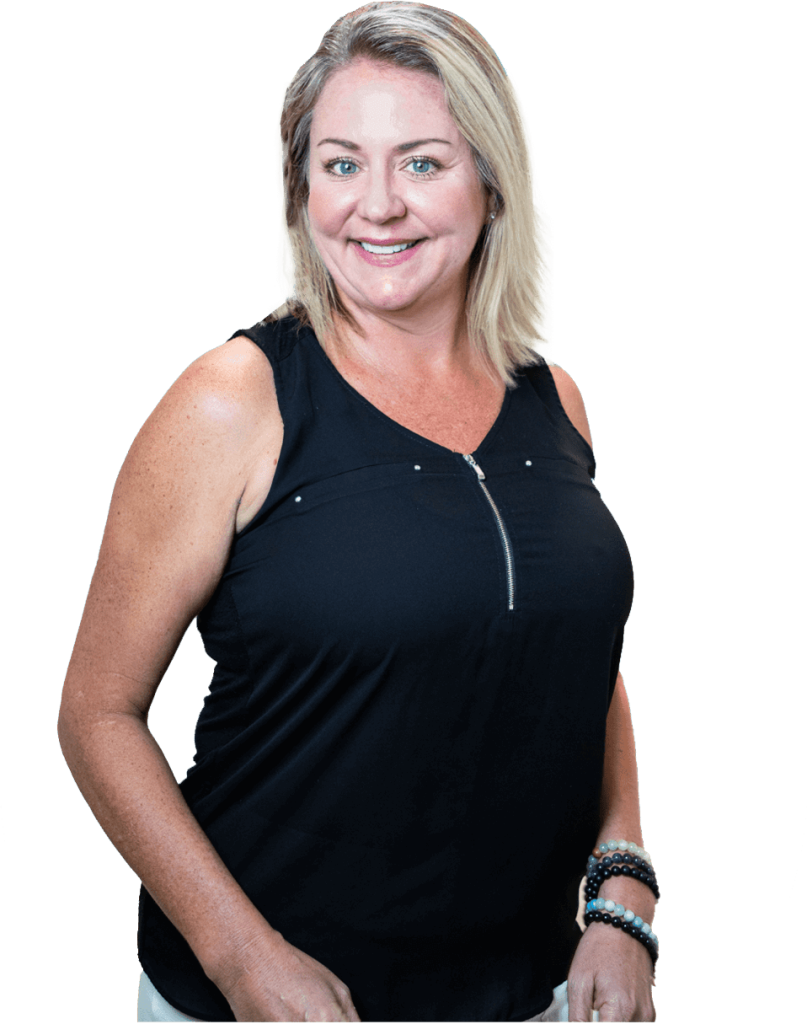 Shannon Weber, AG-ACNP, is a board-certified adult gerontology nurse practitioner with a passion for helping clients find the root cause of disease and improve their quality of life naturally. With over 25 years of experience in the field, Shannon has a deep understanding of the human body and how various factors contribute to dis-ease.

Shannon received her advanced nursing education at Florida Southern College, where she specialized in adult gerontology. Shannon is committed to staying up-to-date with the latest developments in her field, regularly attending continuing education courses and conferences to enhance her knowledge and skills.

In her practice, She works closely with clients to develop a comprehensive and individualized treatment plan that addresses the underlying causes of their health concerns. Shannon takes a holistic approach, considering not only physical symptoms but also emotional, mental, and environmental factors that may be contributing to the client's dis-ease.

Weber's goal is to empower clients to take charge of their health and live their best life. She believe that healing is possible when the root cause of a disease is addressed and works with clients to find natural and effective solutions to improve their overall health and wellness.

Shannon's credentials as an AG-ACNP and board certification in adult gerontology demonstrate her expertise in the field and commitment to providing the highest quality of care to clients. She is dedicated to making a positive impact in the lives of those who serve and continuously strive to improve her skills and knowledge to better serve her clients.
Shannon invites you to learn more about her approach to healthcare and how she can help you achieve your health goals. She would be honored to be a part of your journey to optimal health and wellness. Book a consultation with Shannon today and take the first step towards a happier, healthier life.